New Patient Bookings Please Telephone 08 9653 1614
Providers of Chiropractic Care
&

Soft Tissue Therapy
We're different from other Chiropractors in that we aim to create a complete treatment protocol that works to provide you with sustainable relief.
For most people this is is a combination of soft tissue therapy and Chiropractic adjustments.
If you've never seen a Chiropractor before, or are unsure if chiropractic care can help you please take a few minutes to watch this short video.
If you have any questions or wish to make an appointment, please call us or use the Book Online Now button at the top of this page.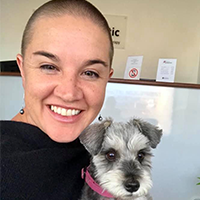 Allie is the owner and one of the Chiropractors at Moora Chiropractic.
She studied at Murdoch University before travelli…Read more.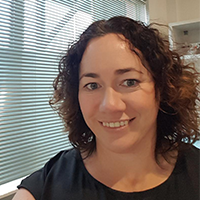 Janelle is a Chiropractor and our new team member at Moora Chiropractic, working part time in Moora from July…Read more.